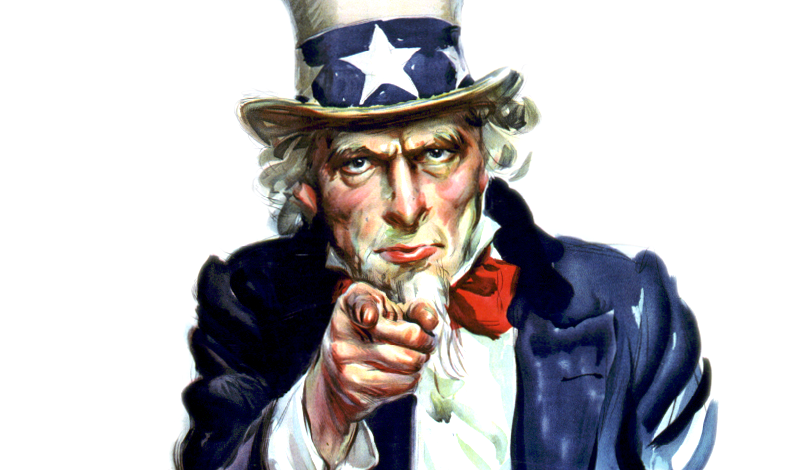 Valco Sales & Marketing dba America's Choice
200 East Dania Beach Boulevard Suite #. 202
Dania Beach, Florida 33004
                                                                  POINT OF CONTACT
Dan Archival – Owner Cell 305-401-9508
Bill Archival – Manager Cell 310-463-3039
Business Office : 786-322-4321
Website: www.valcosales.com
Email: b2b@valcosales.com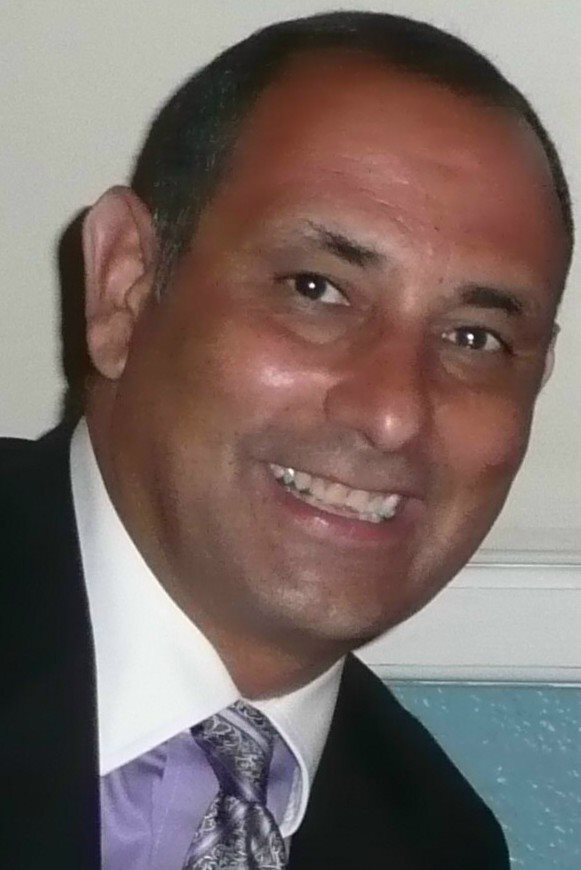 We are a Proud Veteran Owned / Minority Owned Small Business that was founded in 2017. Our specialty designation in the government marketplace is that we are an FDA Registered Manufacturer Contractor. All of our products are 100% made in America with the highest FDA Safety & Quality Standards. We fully support all American Businesses, Government Agencies & Departments.  
We are offering our rare pharmaceutical grade FDA Registered Liquid Spray Hand Sanitizer with assigned National Drug Code #'s to all Government Agencies and Entities. America's Choice specializes in an Employee / Workspace Covid Protection Program at your workplace or worksite. We also manufacture these other quality products:  Fresh Drinking Water, Alkaline Bottled Water, Liquid Hand Soap, Body Wash, Bath Salt, Shampoo & Conditioner, Body Moisturizer, and Perfume. 
We sell in Bulk only, in theses quantities: 1/4 Pallets, 1/2 Pallets, Pallets, and Containers. All of our products are manufactured in our FDA Registered Facility with the highest quality and safety standards of the US Food and Drug Administration.  We are 100% compliant with CDC & WHO standards and regulations.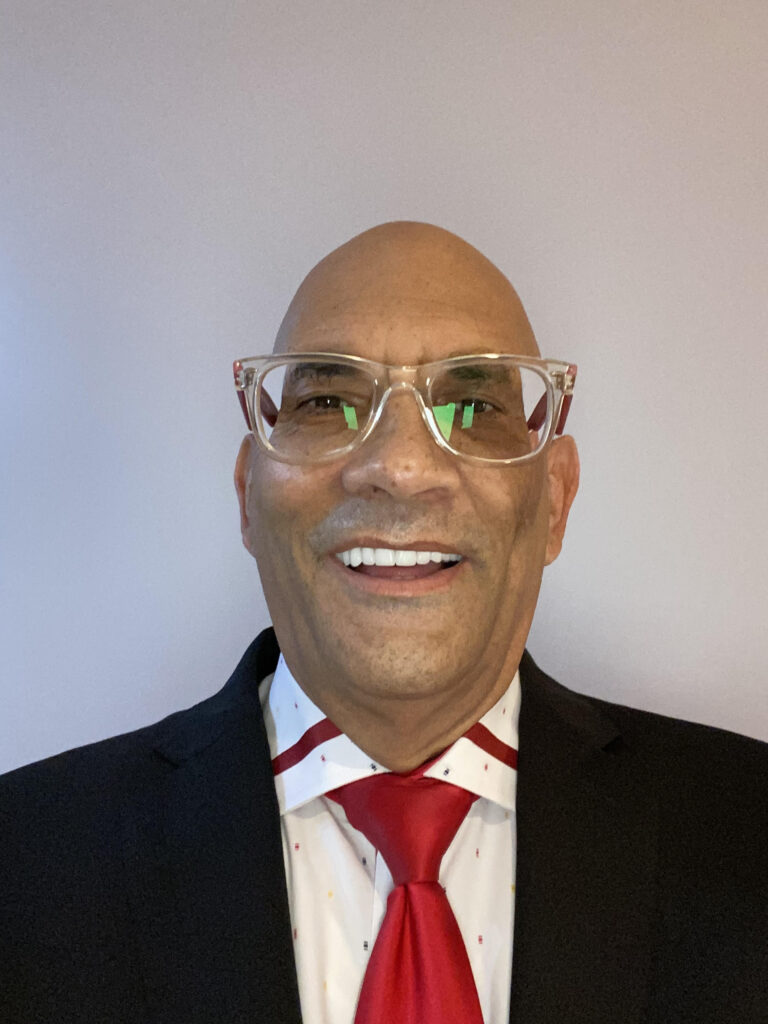 Product Availability – Fast Delivery - Free Shipping
 We are Consultants on Employee/ Workforce Covid Protection and Disaster Relief for All Government Agencies & Entities.      Prevention – Protection – Preparedness
NAICS CODES - NORTH AMERICAN INDUSTRY CLASSIFICATION SYSTEM & PRODUCT SERVICE CODES - 6515 6520 6550
| Spray Hand Sanitizer FDA Registered | 339113 | 423450 | 325620 | 325413 | 425120 | 424990 |
| --- | --- | --- | --- | --- | --- | --- |
| Body Wash Gel | 325620 | | | | | |
| Body Moisturizer | 325620 | | | | | |
| Hair Shampoo | 325620 | | | | | |
| Hair Conditioner | 325620 | | | | | |
| Liquid Hand Soap Foaming & Non | 325611 | | | | | |
| Perfume | 325620 | | | | | |