"A DISASTER RELIEF SUPPLIER & SELF-STORAGE PROVIDER FOR VICTIMS DISPLACED by NATURAL DISASTERS due to CLIMATE CHANGE in USA."
CAGE#8Z2B5      DUNS#094970995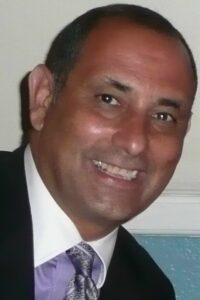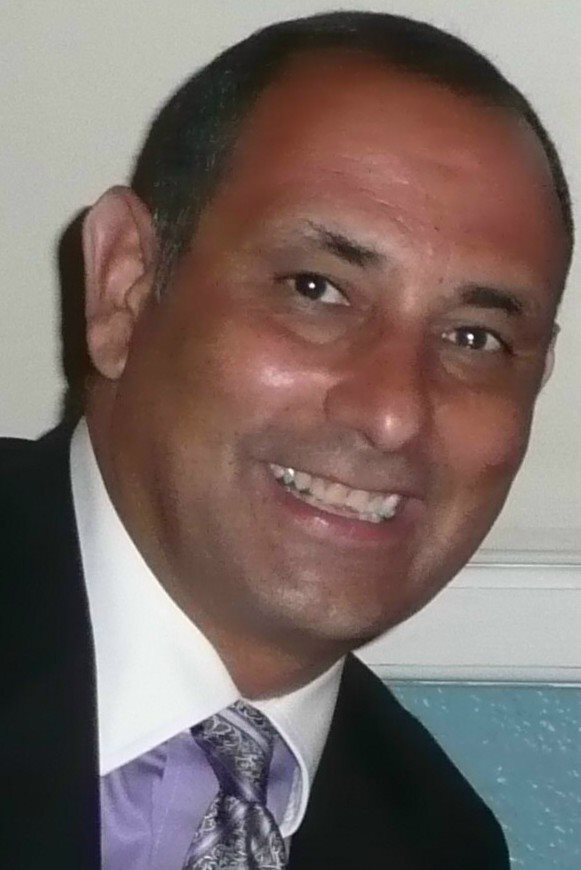 A Message from Management on Climate Change
AMERICA'S CHOICE as a manufacturing contractor is all about cheering on Made in America manufactured products. Promoting action like bolstering Awareness on Climate Change and Preparedness for up coming Disasters. Floods, Fires, Earthquakes, Famine, Droughts have been at intense levels. We are a proud Veteran-Owned Small Business (VOSB) that is humbly appealing to U.S. Gov't Dept. Leaders; to encourage their contract officers to vigorously purchase Disaster Relief Pack Products prior, to a Climate Disaster.
AMERICA'S CHOICE is doing our part to bring a New Preparedness Mindset on "CLIMATE CHANGE." A majority of Federal, State, & Local Government Agencies have Not bought-in encouraging their Procurement Departments Contract Officers to make a shift committing to purchasing Disaster Relief & Workforce Employee Covid Protection products.
CLIMATE CHANGE in recent years has caused merciless mother nature disasters that are more frequent and violent. Our citizens are counting on Gov't Departments to be of The Preparedness Mindset and be in a state of awareness to protect our people prior to an inevitable looming disaster.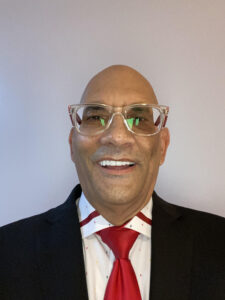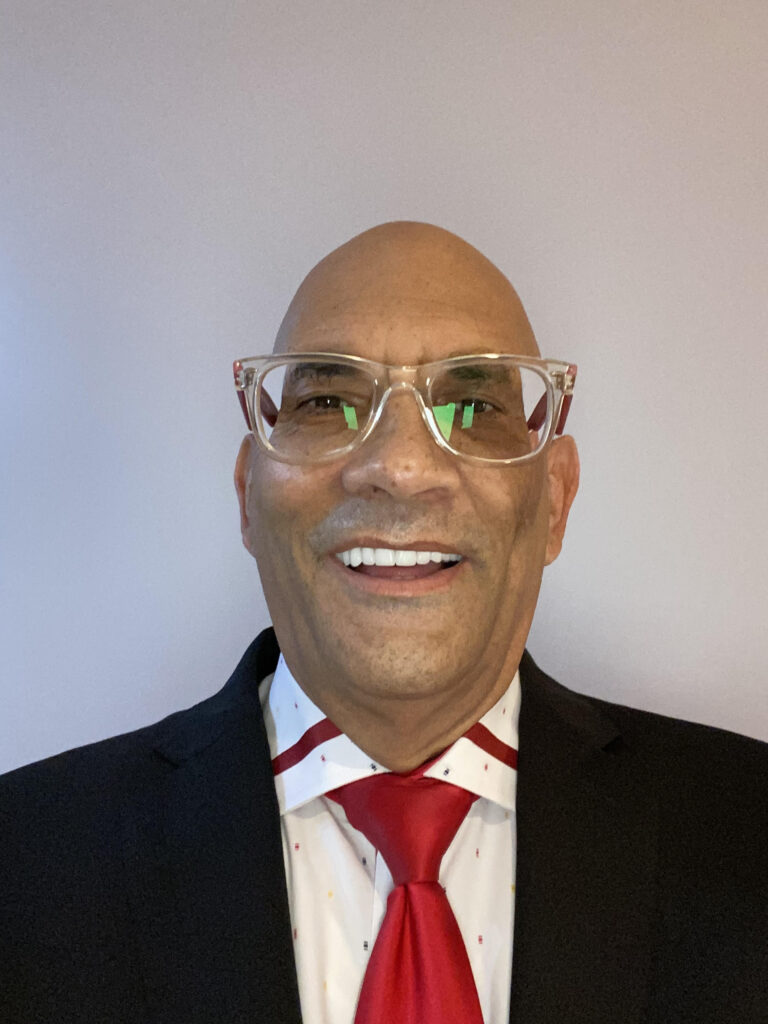 VITAL DISASTER RELIEF ITEMS
Covid Workforce Deterrent
Ask About Our Employee Workforce Covid Prevention Program?
NAICS # 339113 – 423450 – 325620    PSC# 6515
Hurricane, Fire, Earthquake, Displacement, War, Pandemic
Sanitizer – Shampoo – Body Wash Gel – Hand Soap
NAICS # 339113 – 423450- 325620    PSC# 6515
Personal Toiletries Cleaning
NAICS # 325620 SIC #2844
Personal Grooming
NAICS # 325620 SIC #2844