WELCOME TO OUR COVID PROTECTION & DISASTER RELIEF GOV'T SITE
PROTECTION - PREVENTION - PREPAREDNESS
CAGE#8Z2B5      DUNS#094970995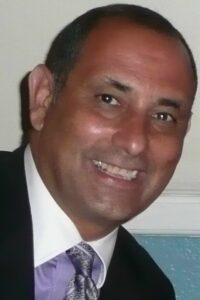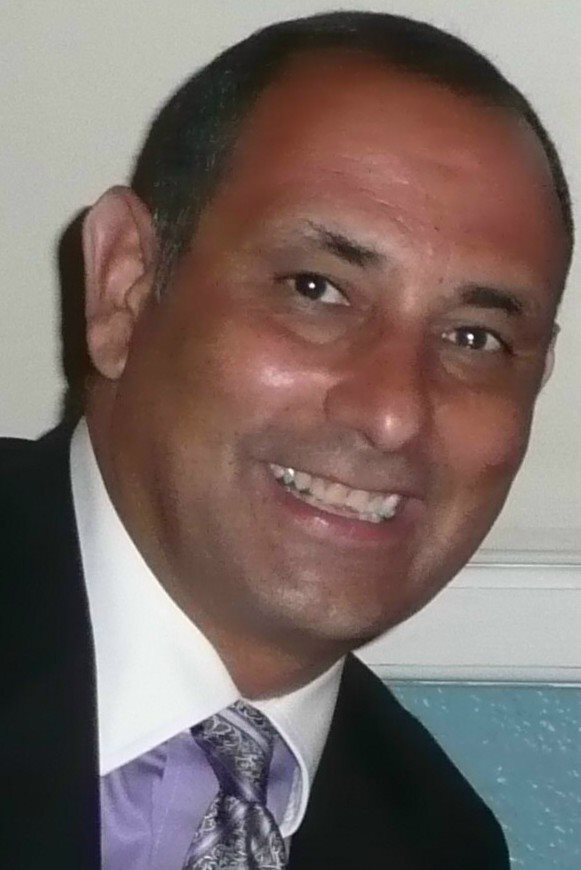 A Message from Management
AMERICA'S CHOICE as a manufacturing contractor is all about cheering on Made in America manufactured products. Promoting action like bolstering American Business nationwide. We are a proud Veteran-Owned Small Business (VOSB) that advocates the slogan "Buy American" to be celebrated and acted upon daily!
AMERICA'S CHOICE is doing our part, offering rare FDA Registered Spray Hand Sanitizers, Shampoo, Conditioner, Body Wash Gel, Perfume and the finest of Liquid Soaps all made in America with the absolute Highest of Quality.  BUY AMERICA'S CHOICE!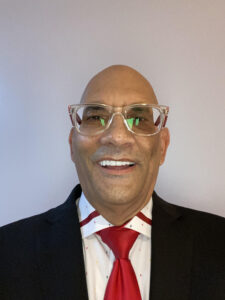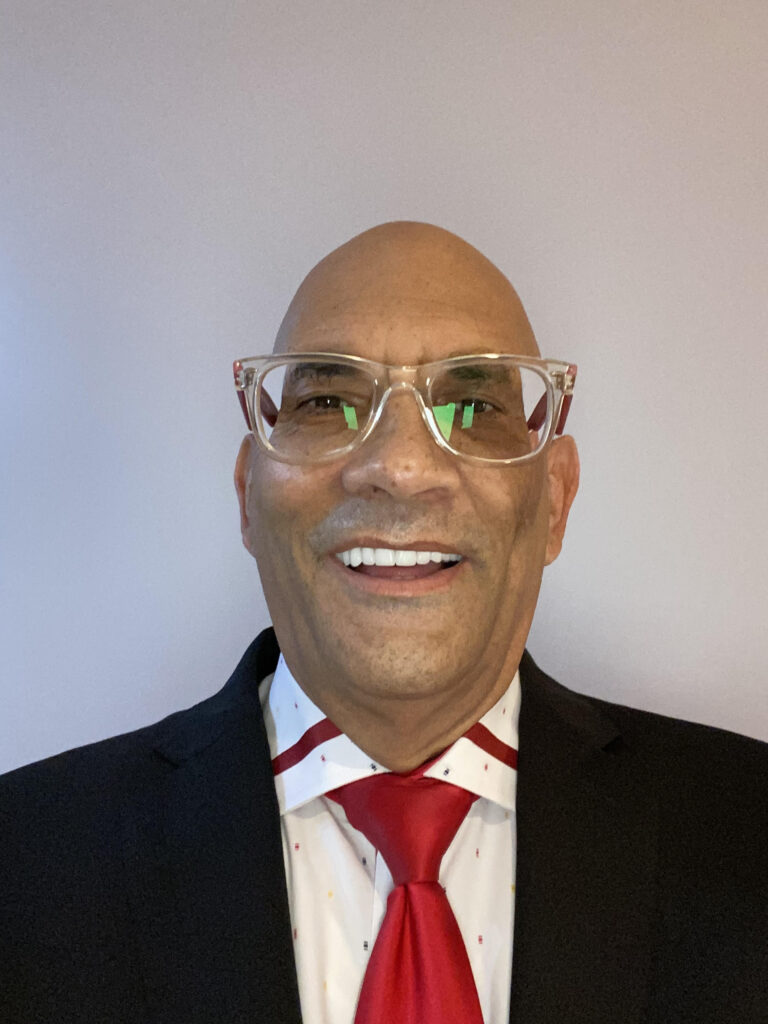 VITAL DISASTER RELIEF ITEMS
Covid Workforce Deterrent
Ask About Our Employee Workforce Covid Prevention Program?
NAICS # 339113 – 423450 – 325620    PSC# 6515
Hurricane, Fire, Earthquake, Displacement, War, Pandemic
Sanitizer – Shampoo – Body Wash Gel – Hand Soap
NAICS # 339113 – 423450- 325620    PSC# 6515
Personal Toiletries Cleaning
NAICS # 325620 SIC #2844
Personal Grooming
NAICS # 325620 SIC #2844