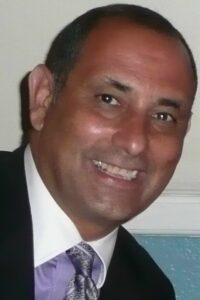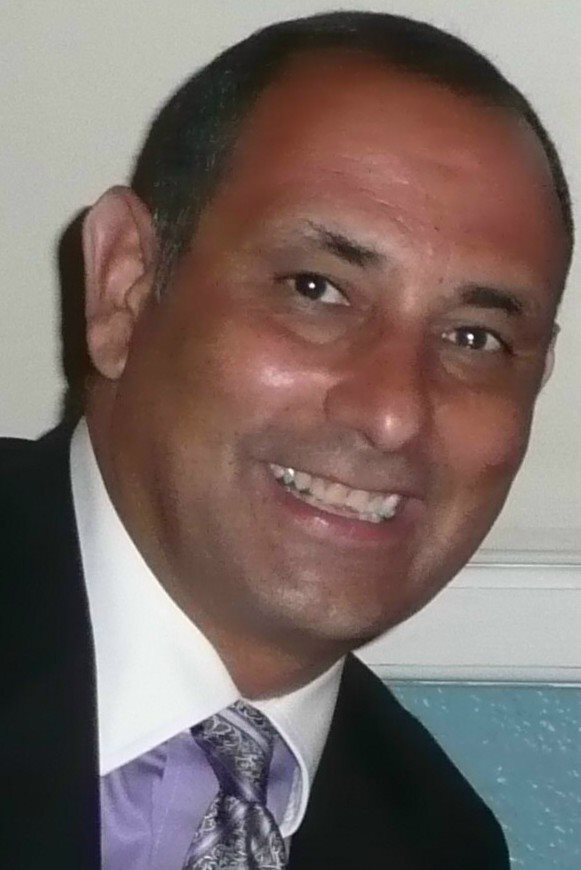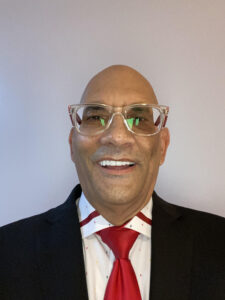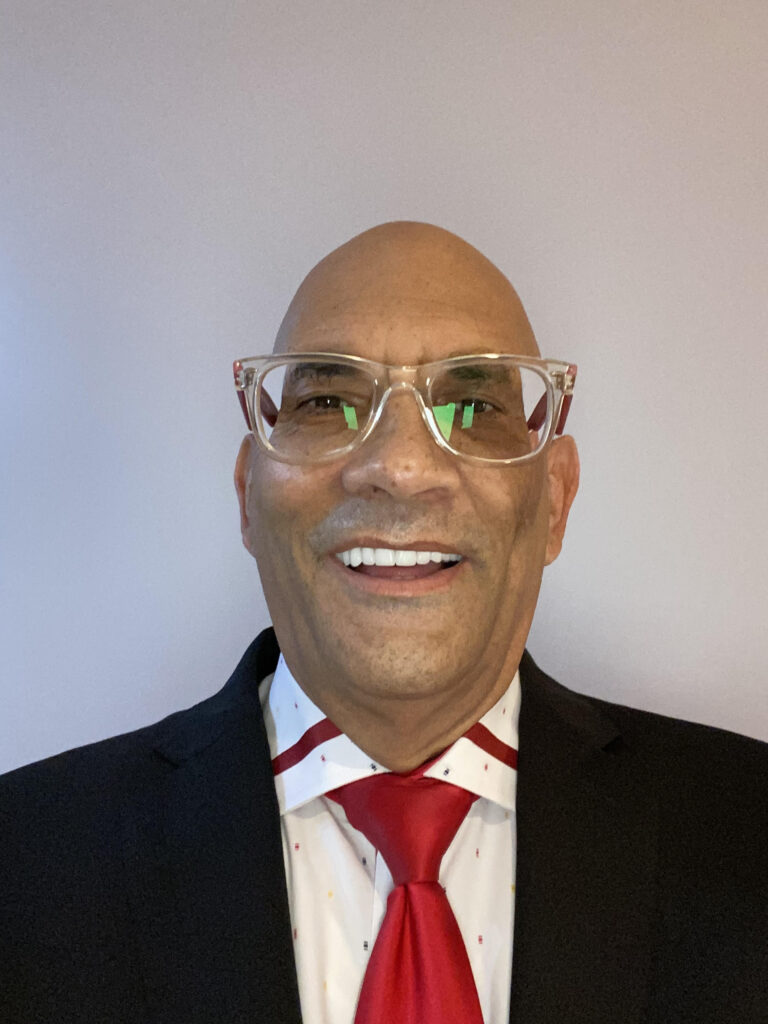 Bill & Dan Archival of America's Choice is requesting you allow us to become your supplier for our FDA Registered Spray Hand Sanitizer and Disaster Relief Pack.    We will serve you and your agency with dedicated excellence and thrilling customer service! We created this product to Protect People and Save Lives. There has been no sparing of monetary expense, regarding the Formulation of our Product. We offer the Highest Quality Ingredients resulting in maximum effectiveness against Covid.    FDA REGISTRATION FEI# 3017373153 with NDC# 80321
Manufacturing Production Timeline Capability as your Super Supplier & Shipper
| ITEM | ASSORTED | UNSCENTED | DAY TILL SHIP | PRICING |
| --- | --- | --- | --- | --- |
| 1/4 Pallet | 1/4 Pallet=2304 units | 1/4 Pallet=2304 Units | 2-7 Days | $2.10¢ |
| 1/2 Pallet | 1/2 Pallet=4608 units | 1/2 Pallet=4608 units | 2-7 Days | $2.00¢ |
| PALLET | Pallets = 9216 units | Pallets = 9216 units | 2-7 Days | $1.90¢ |
| 20 FT. Container | 10 X Pallets | 10 X Pallets | 8 - 14 x Days | Call for Quote |
| 40 FT. Container | 20 X Pallets | 20 X Pallets | 21 - 24 x Days | Call for Quote |
BUYER CONSIDER THE BELOW WHEN PURCHASING
| BENEFIT FACTS | SPRAY | GEL |
| --- | --- | --- |
| Application | Clean & Crisp | WET & GOOEY |
| RESIDUE | NO | YES |
| DRY TIME | 5-6 Seconds | 9-15 Seconds |
| Use on Hands | YES | YES |
| Use on Cell Phone | YES | NO |
| Use on Counter - Tops | YES | NO |
| Use on Airplane Seat | YES | NO |
| Use on Common Areas | YES | NO |
| Use on Toilet Levers | YES | NO |
| Use on Bathroom Areas | YES | NO |
| Use on Gym Equipment | YES | NO |
| Use on Door Knobs | YES | NO |
| Use on Computer Keyboards | YES | NO |
| Use on Home & Office Work Areas | YES | NO |
| | | |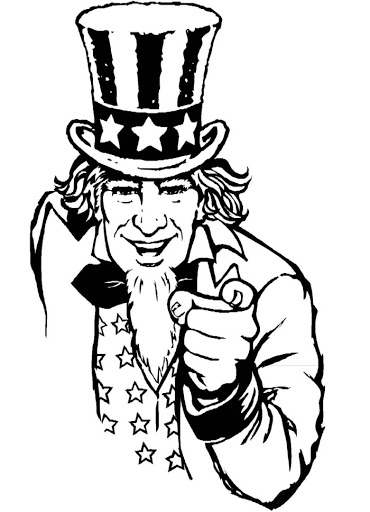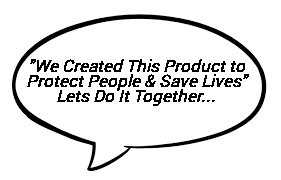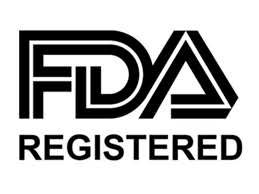 Spray Hand Sanitizer – We offer product that is made in America, Veteran Owned & Operated, FDA Registered, CDC & WHO Compliant, Medical Grade (IPA) Isopropyl Alcohol, Kills 99% of Germs, Bacteria & Viruses. Essential Oil Moisturizers in every Bottle, Crisp & Clean spray application with a Quick Dry, High Demand Scents. Furthermore, we are Owners that are committed to your Success.
Disaster Relief Pack – Prevention, Protection, and Preparedness!  Disasters happen without warning either man-made or by unforgiving mother nature.  This unique Disaster Relief Pack is Ideal with waterless Spray Hand Sanitizer, Shampoo, Body Wash Gel, and Liquid Hand Soap to ensure sanitizing and cleansing during challenging times.  Be Prepared!
We will customize any once size order your agency desires!
1 oz.  2 oz.  4 oz.  8 oz.  16 oz.  32 oz.  1 Gallon 
*D= Landed (Free) Shipping Mainland  USA   Only  / USA  Territories Alaska,  Puerto Rico, Guam, Saipan, etc. Excluded.